The Battery Guru has evolved into the premier education and awareness portal for families looking to put solar panels on their homes and provide users with solar budget comparison tools.
We have become the top American consumer reports platform for reviews and opinions of home solar cells and solar system installation businesses after many years.
We provide our readers with everything from customer evaluations and industry expert comments to full specs and a pricing list for each particular panel. We strive to provide the most reliable news and stories about solar battery storage, alternative fuels, and clean energy.
The Trustworthy Solar News Provider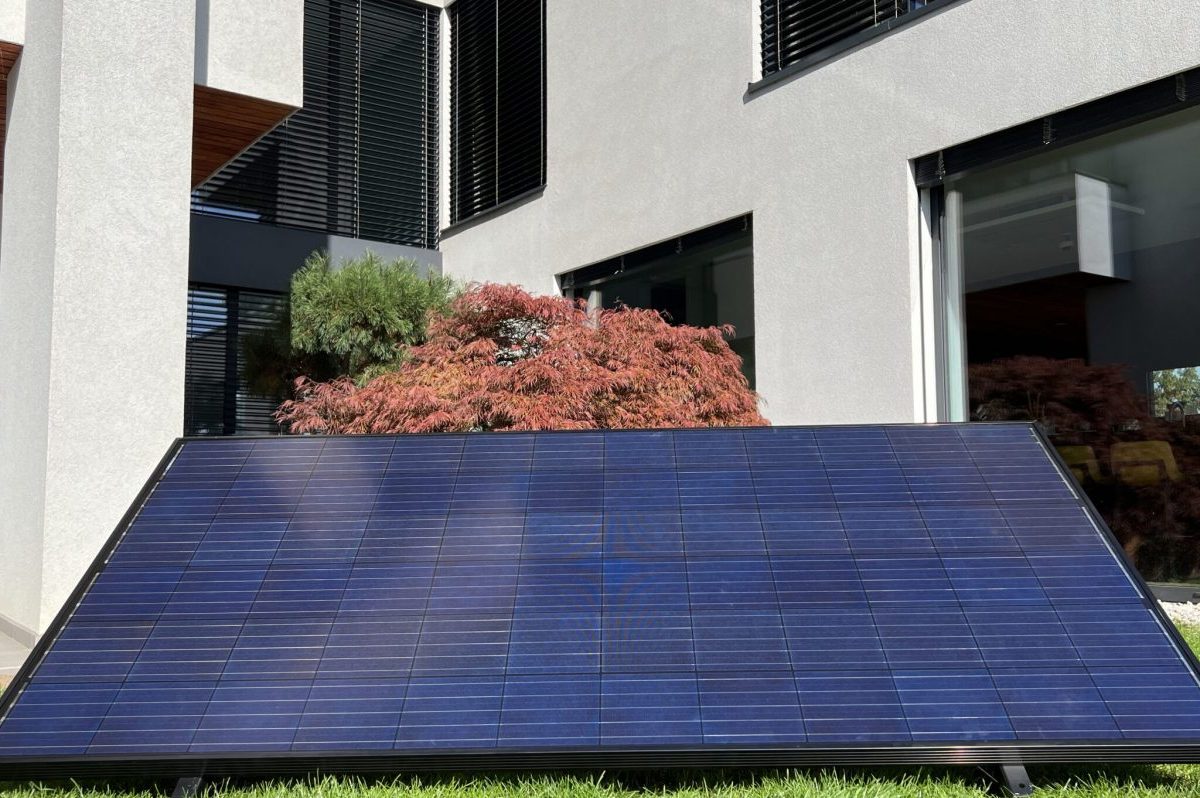 In a rapidly evolving policy and technology world, acquiring and compiling relevant and reliable information regarding solar panels for residential use takes a lot of effort. This is why we collaborate with various other prominent industry groups to supply us with accurate data and trustworthy tools.
However, we make certain that none of The Battery Guru's writers or editors are associated with or have a financial affiliation with any particular solar company, producer, or retailer. We always write fair and honest reviews of any solar goods mentioned and evaluated on our site.
You may opt to get a quotation after reading evaluations of solar businesses or certain solar gear on our website. Around 2% of our website visitors take this decision. And when you do, we get a tiny commission from the solar business from which you seek a quotation.
For the majority of our site visitors, we are just a trustworthy consumer education resource. Nonetheless, our staff at The Battery Guru works hard to provide free information and tools for consumers to assess their homes' solar potential, therefore contributing to our world's efforts to supply cleaner energy.